We offer plenty of space for summer and early-fall outdoor picnics, a barn with picnic tables under cover, and a meeting/banquet hall for smaller indoor gatherings.
Our facilities have been used for graduation parties, family reunions, weddings and wedding receptions, and meetings.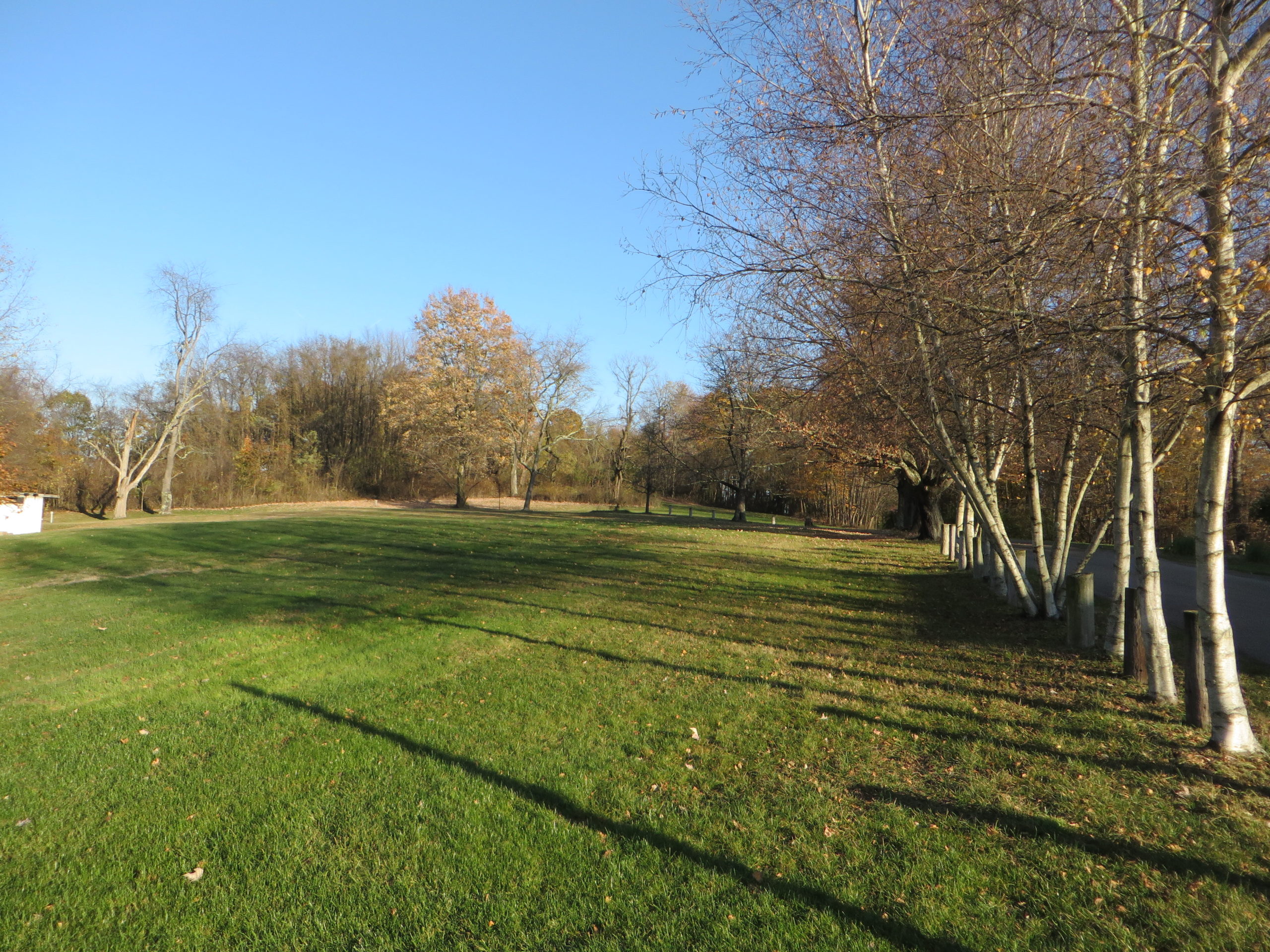 A 2,000 sq ft hall with a large attached outdoor porch. Comfortably holds up to about 75 people. Men's and Women's restrooms. Heated but no A/C; ceiling exhaust fans and multiple windows that can be opened. Porch has ceiling fans. 
A rustic barn with space inside in case of inclement weather. Picnic tables surround part of the outside and are under cover. Additional tables can be placed out in the open. A newly-remodeled kitchen with stove, fridge, running cold water, and food prep table.  Well over an acre of surrounding grassy fields for activities.
Dates already reserved and no longer available in 2021 & 2022:
2021: June 12, 13, 18, 19 & 26; July 3, 10, 24; August 7, 22; September 11, 18
2022: June 4, 11, 17, 18, 25; July 2, 8, 9, 15, 16
We will accept reservations no earlier than 12 months in advance. Dates are not considered reserved until a rental agreement is executed and a deposit is received.

Frequently Asked Questions!
Mostly weekends and it depends on availability of members to supervise the event. We typically do not rent during the winter months because we don't remove the snow. Contact us to find out what is available.
You have your choice of either the barn plus picnic grounds or the clubhouse. For 2021, either is $250 or $300 for everything per day. For 2022, the "everything" price increases to $325 and there will be an extra $50 charge for setup the day in advance, subject to availability. Our members receive a $50 discount. A refundable cleanup deposit of $50 is also required.
No. You can use anyone you wish. We suggest checking out one of our members: Conrad Catering in Munhall (more info under our Market tab)