Other lithuanian organizations
Pittsburgh was once home to numerous Lithuanian organizations and was often chosen as a meeting site for national Lithuanian organizations throughout the years because of its central location between the major populations of Lithuanians in the U.S.
A more complete, but not exhaustive look at what was Lithuanian in the Pittsburgh area can be seen at Global True Lithuania
A few organizations, both local and national (with local chapters), and those with Lithuanian roots still remain here.  We invite you to learn more about them below.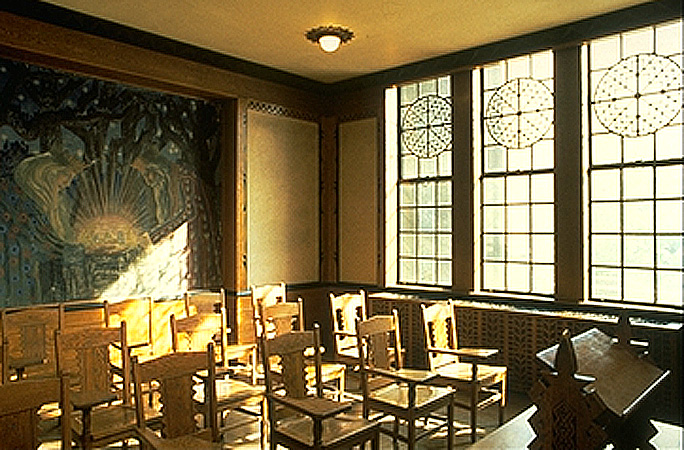 Lithuanian Nationality Room
Located inside the University of Pittsburgh's Cathedral of Learning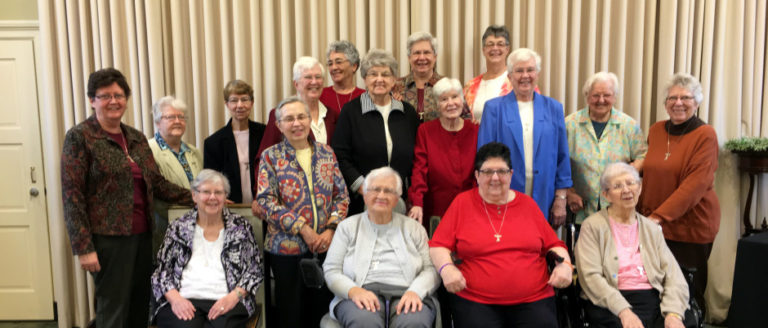 Sisters of St. Francis
Originally founded to serve immigrant Lithuanian Catholics in the Pittsburgh area.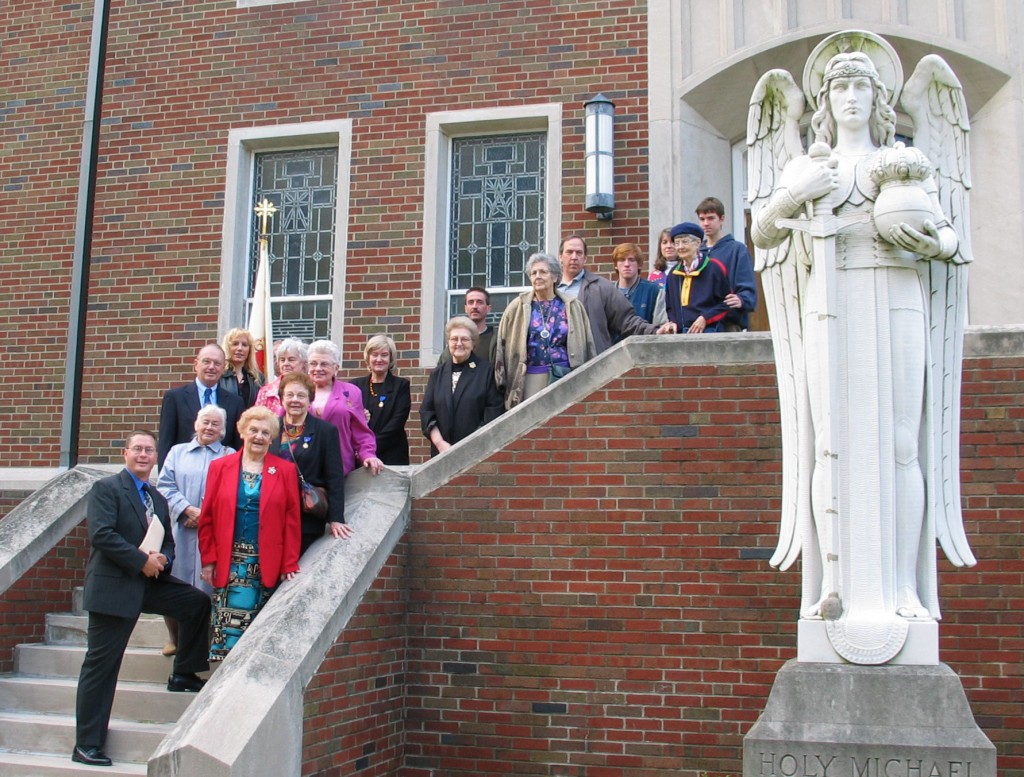 Knights of Lithuania
A national Catholic fraternal organization founded in 1913 to unite Lithuanian Catholic youth in the U.S.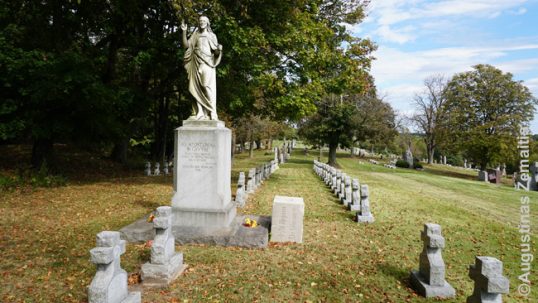 Lithuanian Cemeteries
There are numerous cemeteries around Pittsburgh where Lithuanians are buried, but there are two primary ones.