Each Saturday, except during the summer months and some holidays, Lithuanian language classes are held at the Lithuanian Citizens' Society Clubhouse in Jefferson Hills. The classes have a long history and offer both learning and socializing opportunities focused on strengthening conversational Lithuanian language.  There are also opportunities to learn about Lithuanian history, cooking and crafts.  The classes begin at 10:00 a.m. every Saturday and last till about noon. Students of all Lithuanian language abilities are welcome and beginners can join at any time. There is no charge for these classes.  Further information can be gained by calling Vytas Miselis at 412-373-7008.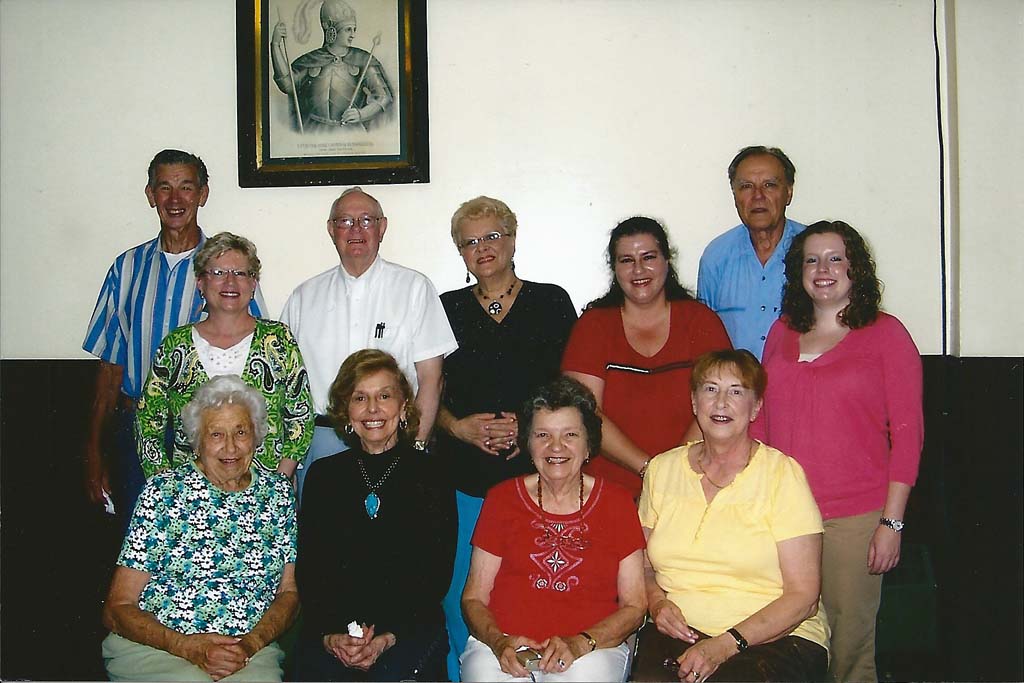 Note that adult classes are cancelled till further notice due to COVID concerns!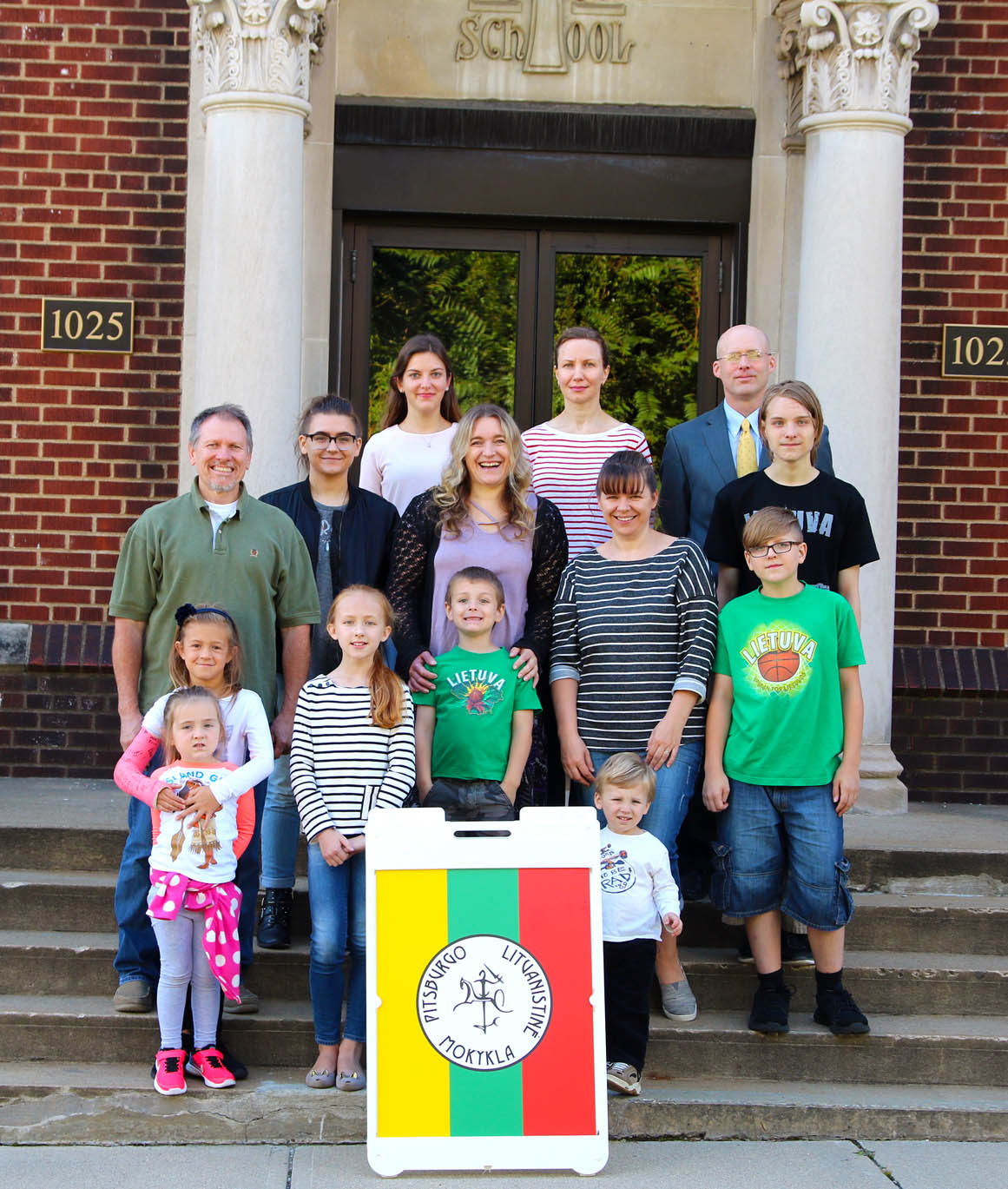 Pittsburgo Lituanistine Mokykla
Pittsburgh Lithuanian School
The Pittsburgh Lithuanian School organizes Lithuanian language classes and English language classes on Lithuanian history and culture for children K-7.
Classes are held every-other Sunday till mid-May.
Most Precious Blood of Jesus School
3250 California Avenue
(North Side – Marshall)
Pittsburgh PA 15212
Contact Robert Medonis for more information:
pghmokykla@yahoo.com
412-613-5582