Ajus Staražinskis is a one and a half year old boy from Kaunas, Lithuania who has a very rare congenital heart valve defect called Ebstein's Anomaly. He arrived in Pittsburgh in late February to undergo surgery at Pittsburgh's Childrens Hospital on March 11, 2021 to correct this defect since such surgery is not available in Lithuania and his life depends on correcting the defect. UPMC's Da Silva Center for Ebstein's Anomaly is a world leader in treating the condition. You can learn more about Ajus here.
The cost of the operation alone is $150,000! The Lithuanian Citizens' Society of Western PA is offering to coordinate any aid that can be provided the family to help offset the staggering cost of the operation while they are in Pittsburgh. Please read the FAQs below to understand our role and how you can help Ajus and his family.
Update 3/8/2021: The family completed their Covid quarantine at the hotel and have now moved to the Ronald McDonald House while awaiting surgery on March 11th.
3/13/2021: Some discomfort from surgery, but otherwise doing well.
3/19/2021: Ajus is running around and tiring out his mother and uncle!
3/29/2021: Dealing with some issues, but continuing recovery.
4/11/2021: Periodic setbacks due to fever. Family continues to ask for prayers. His uncle provided an update during the LCS Meeting today and said the surgery was much more complicated than expected based on the initial testing done in Lithuania.
4/15/2021: Ajus has received clearance to leave Pittsburgh and will do so on 4/18.  He will be under the care of a pediatric cardiologist in Lithuania.
4/20/2021: The family has returned to Lithuania.
5/12/2021: New post-operative issues have been identified and are being evaluated.
6/19/2021: Issues not fully resolved by surgery will need to be monitored. Otherwise he is doing well.
Check back periodically for informational updates.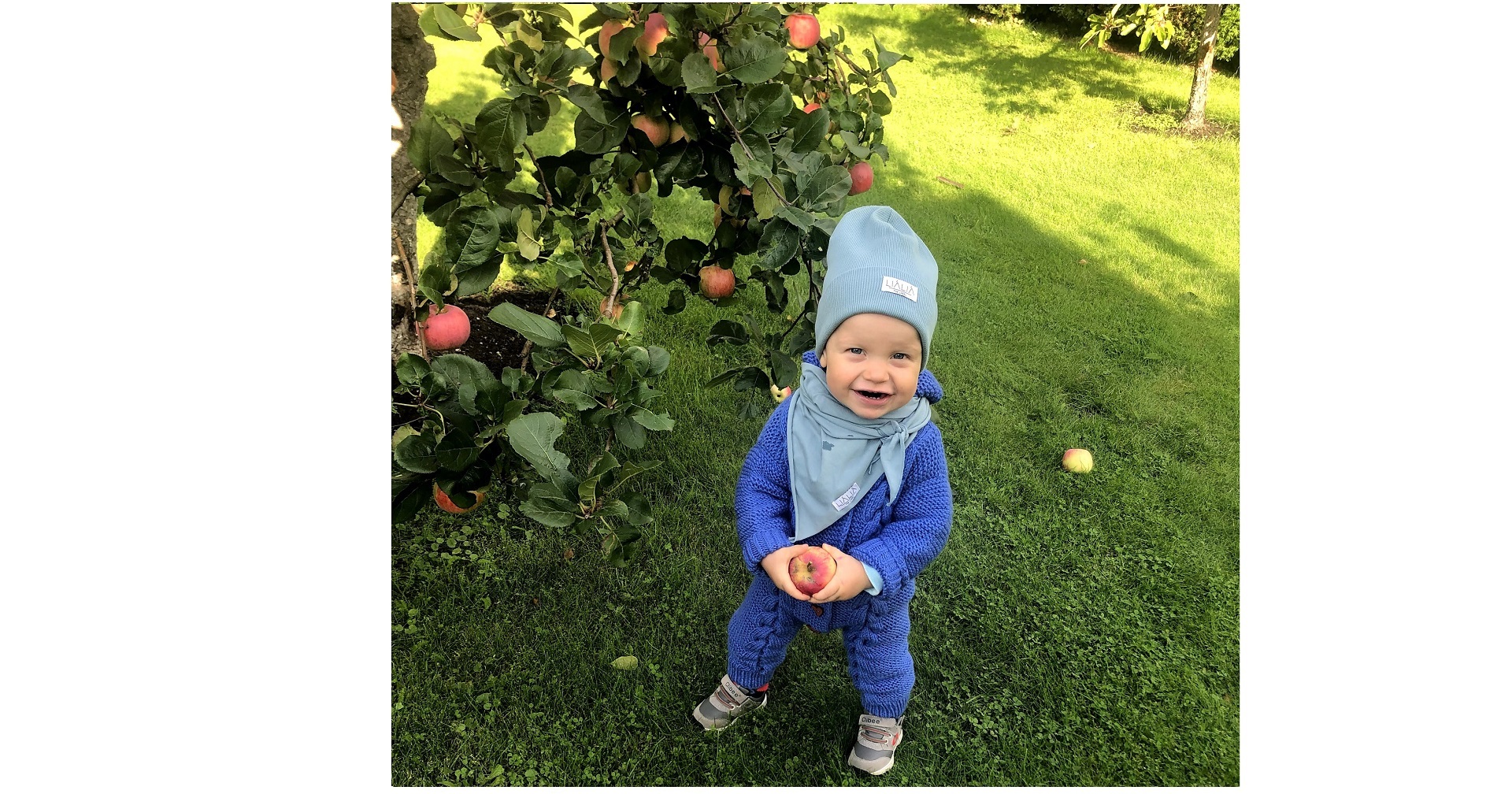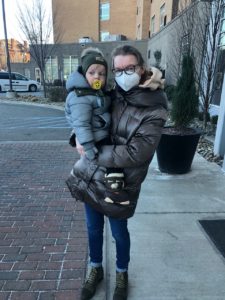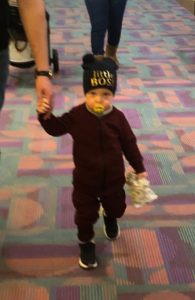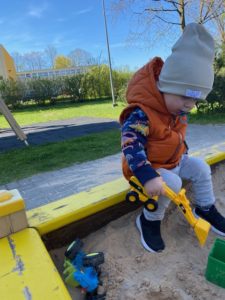 Number of donors so far: 59
Total amount donated: $8,870
Our members have donated: $4,155
Last updated: 4/12/2021
This info is updated only when new donations are received
NOTE: WE ARE NO LONGER ACCEPTING DONATIONS FOR THIS PROJECT SINCE THE NEED HAS BEEN MET!
The Lithuanian Citizens' Society of Western PA accepted donations to help offset the cost of Ajus' surgery and to help with some of the expenses his family encountered during their stay in Pittsburgh. They were required to stay in a local hotel at their own expense for 2 weeks upon arrival as part of the hospital's Covid quarantine protocol. Ajus' mother and uncle then moved to the Ronald McDonald House. Now that the family has returned to Lithuania, we are working with Children's Hospital to determine final outstanding charges.  This may take a several weeks.
 If you have any questions or concerns, contact Society President, Vytas Mickus at 412-965-7261 or didysis@consolidated.net.
Frequently Asked Questions