Ajus Staražinskis is a one and a half year old boy from Kaunas, Lithuania who has a very rare congenital heart valve defect called Ebstein's Anomaly. He just arrived in Pittsburgh in late February to undergo surgery at Pittsburgh's Childrens Hospital on March 10, 2021 to correct this defect since such surgery is not available in Lithuania and his life depends on correcting the defect. UPMC's Da Silva Center for Ebstein's Anomaly is a world leader in treating the condition. You can learn more about Ajus here.
The cost of the operation alone is $150,000! The Lithuanian Citizens' Society of Western PA is trying to offer and coordinate any aid that can be provided the family to help offset the staggering cost of the operation while they are in Pittsburgh. Please read the FAQs below to understand our role and how you can help Ajus and his family.
Check back often for informational updates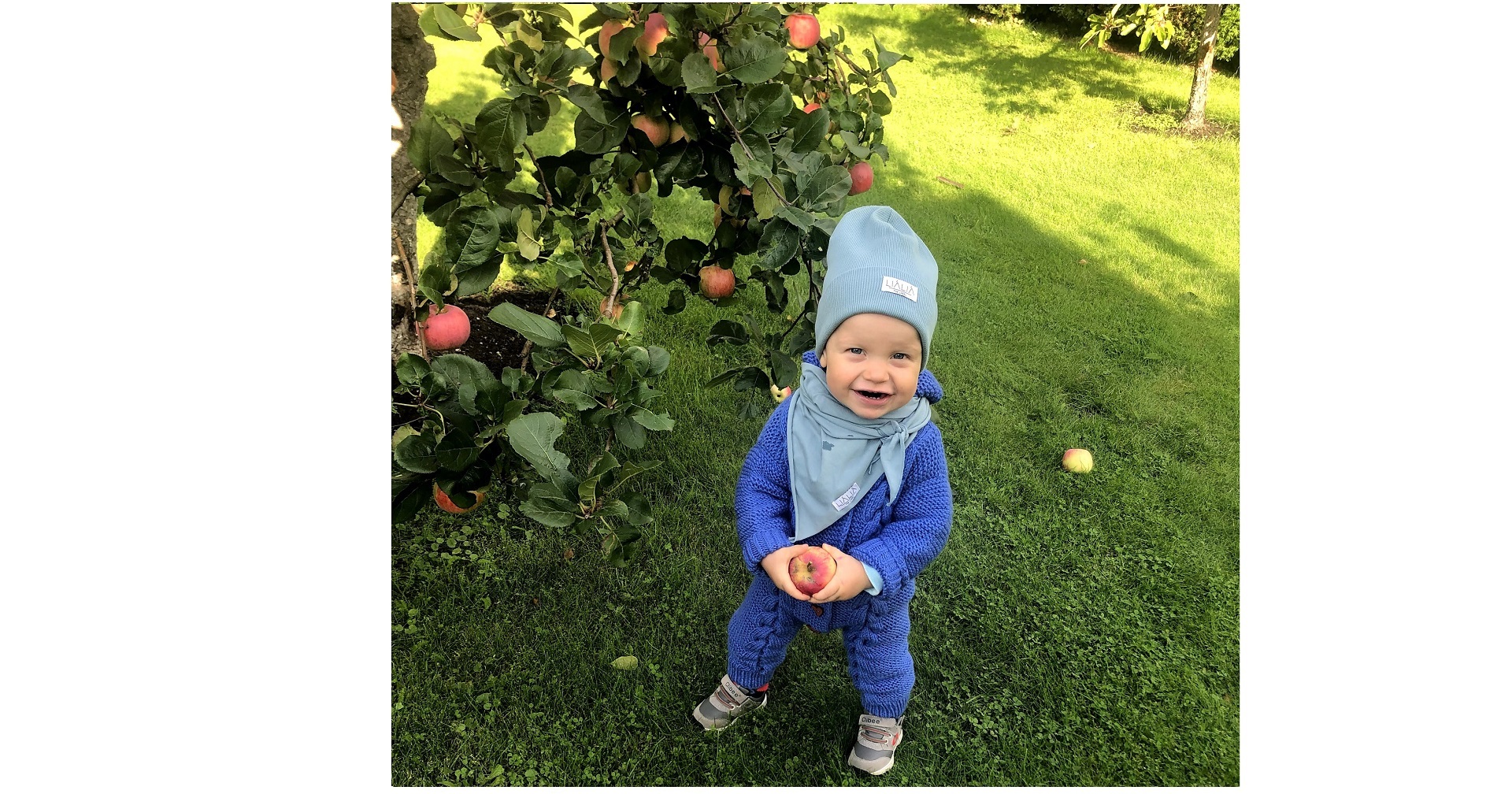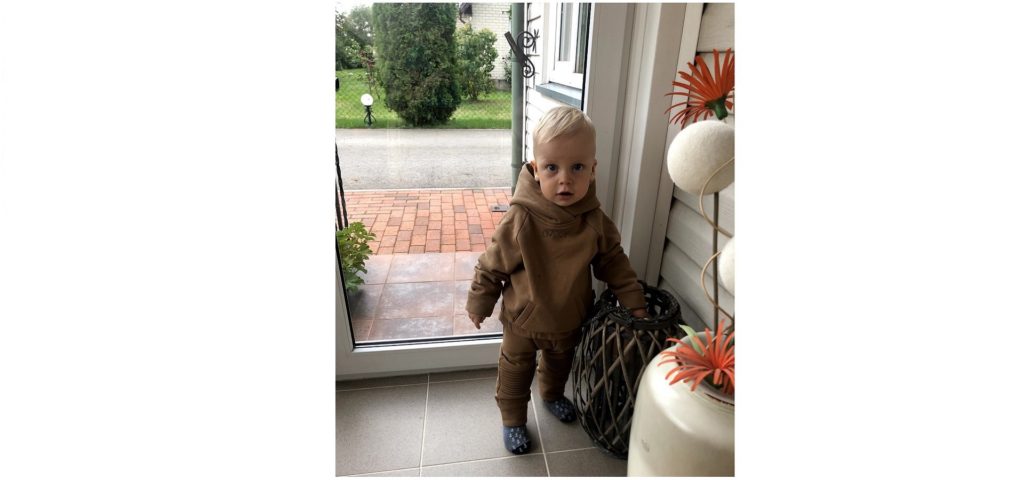 Number of donors so far: 50
Amount donated: $7,005
Last updated: 3/5/2021
The Lithuanian Citizens' Society of Western PA is accepting donations to help offset the cost of Ajus' surgery and to help with some of the expenses his family will encounter during their stay in Pittsburgh. They all must stay in a local hotel for 2 weeks as part of the hospital's Covid quarantine protocol. This is at their own expense. The mother and Ajus' uncle will then have access to either the Ronald McDonald House or Family House. 
We are accepting monetary donations until further notice, and until March 3rd the family will be able to accept donations of World of Hyatt points to use towards their stay during quarantine. If you would like to donate points, contact Society President, Vytas Mickus at 412-965-7261 or didysis@consolidated.net.
Monetary donations in the form of a check payable to "LCSWPA" can be mailed to LCSWPA, 904 Coal Valley Rd., Jefferson Hills, PA 15025. Please put "Ajus" on the memo line of the check.  The Society is planning to match a portion of all donations.
Frequently Asked Questions